Transition Year Class 2016/17

Transition Year Graduation took place on Wednesday, 25 May – the student's work over the year was showcased on the concourse and was followed by an evening of song and drama. Thanks to all the TY teachers in particular to Ms Gorman TY programme co-ordinator and to Ms Scully and Ms Heeney for the entertainment and to Ms Martin and Ms Byrne for organising the refreshments.
Picture taken with Mr Gareth Mullins, Head Chef of The Mallin Hotel. Mr Mallin gave cookery classes to the students during the course of the year and the students not only enjoyed the classes but learned a lot from his expertise – thanks to Mr Mallin and Ms Martin who organised the classes.
The students were involved a variety of activities during the year and we were delighted to present them with their certificates – the girls now have awards for First Aid, ECDL, Junk Kouture and Gaelic Football – well done girls!
The 4T class enjoyed the Viking Splash tour on Tuesday, 16 May – they were accompanied by Ms Heeney and Ms Gore. As the year draws to an end the girls continue to enjoy their Transition Year Experience – click here for photos
4T took a trip to Causey Farm on Wed, 3 May – the sun shone and the girls had a wonderful trip which included dancing, baking bread, painting, milking cows and a jump in a bog to finish the day. Thanks to Ms King and Ms Morgan who accompanied the girls – Click here for photos
The TY students organised a very successful fundraiser on behalf of Aoibheann's Pink Tie and they raised an impressive €1,500 for the charity. They presented the cheque to the charity on Friday, 28 April – well done girls!
4T are busy working on their ECDL – Congratulations to Amy Kelly who was the first to complete the ECDL exam and who was presented with her Certificate by Ms Mary O'Malley, computer teacher.
We were very lucky to have a Head Chef Mr Gareth Mullins from the Marlin Hotel who has given a number of cookery classes to our TY class – Bord Bia organised the initiative and it has been a great success. Click here for photos of one of the lessons Gareth presented – click here
Transition Year Went to Facebook Headquarters on 1 March 2017 and had a very enjoyable and informative day – thanks to Facebook Click here for photos
We are delighted to announce that two of the Junk Kouture dresses made by the Transition Year students have made it through to the Eastern Regional Finals to be held on 2 March in The Helix! Nearly 1,300 entries were submitted to Bank of Ireland Junk Kouture this year and two of our designs were chosen by the judges as one of only 400 designs to make it through to the regional finals.!
Turning Pages – which was made by Emma O'Neill, Amy Kelly and Ciara O'Reilly
Shore Thing – which was made by Laura Murray, Rebecca Gibson O'Dwyer and Alyson McGrath
We congratulate the other girls who took part in the competition and well done to you all for your hard work. A special word of thanks to Ms Niamh Lacey for all her help and expertise.
Junk Kouture 2017 – Four dresses were entered into this year's competition – well done to all the girls on their hard work and a special thank you to Ms Niamh Lacey for all her help in making this possible. Below are the two entries that were also submitted – congratulations to the teams on their wonderful dresses and we commend you for all your work.

Transition Year gave classes to the Local Primary School Holy Family on Drugs and its effects –
First Aid Talk was given on Monday, 12 December and the students spent a valuable day learning many first aid techniques – they will receive a Certificate in recognition of the skills they learned.
4T organised sandwiches for the homeless with Ms Mary Gorman in December – thanks to all the girls for their hard work and to Ms Gorman.
4T Christmas Fair took place on Thursday, 8 December 2016- a variety of items were on sale from Chocolates, Candy Canes, Hot Chocolate to Christmas ornaments to Sports bottles and gum shields! Well done to all the girls and to Ms Emma Dalton for all her hard work.
4T had an exciting day out at Dublin Airport on Friday, 25 November
at the Launch of the StudentLife Summit – National Careers Week with the Tanaiste & Minister for Justice & Equality Frances Fitzgerald TD and the president of IGC Betty McLaughlin. Students also attended from Belvedere College to mark the occasion. Click here for more photos
Transition Year Students had a visit to the Irish Aid Office on Monday, 14 November with their teacher Ms Theresa Sheelan – they found the presentations and talk very informative.
Click here for photos
The Transition Year student at the end of their Camino Walk – click here for more photos
Ms Mary Gorman has produced a Power Point Presentation that you can access via this link – be sure to use your cursor to zoom in and out on each box and put your speakers on for sound – we are sure you will find the presentation very helpful. Click Here
Transition year is provided as an optional course each year to a limited number of students. We have received very positive feedback from students, parents and others who have already experienced the programme. It is seen as a worthwhile and realistic programme while fulfilling the following basic aims:
Providing a transition between junior and senior cycle.
Introducing a new range of experiences which traditional exam orientated courses cannot include.
Laying the foundation for further study in Senior Cycle and third level, for adult education and lifelong learning.
To introduce students actively to the world of work and work simulation and to help students decide on a suitable career.
A wide range of subjects are provided each year. These are categorised under Academic, Personal & Social Development and Vocational. The programme is reviewed on an annual basis with the introduction of new modules on a regular basis.
It is hoped that these studies will help students broaden their interests and that it will give them a chance to reach greater maturity for facing examinations and decisions about the future.
The success of the year is largely dependent on how much a student puts into the year and how they use their time in and out of school. Parents also play a big part by supporting their young people by trying to show interest in what they are doing, encouraging them to work on their own initiative and by keeping open communication.
Teachers feel that students who have done Transition Year stand out in Senior Cycle as being more mature and having a clearer sense of purpose and the incentive to work towards a goal.
Ms Mary Gorman, TY co-ordinator.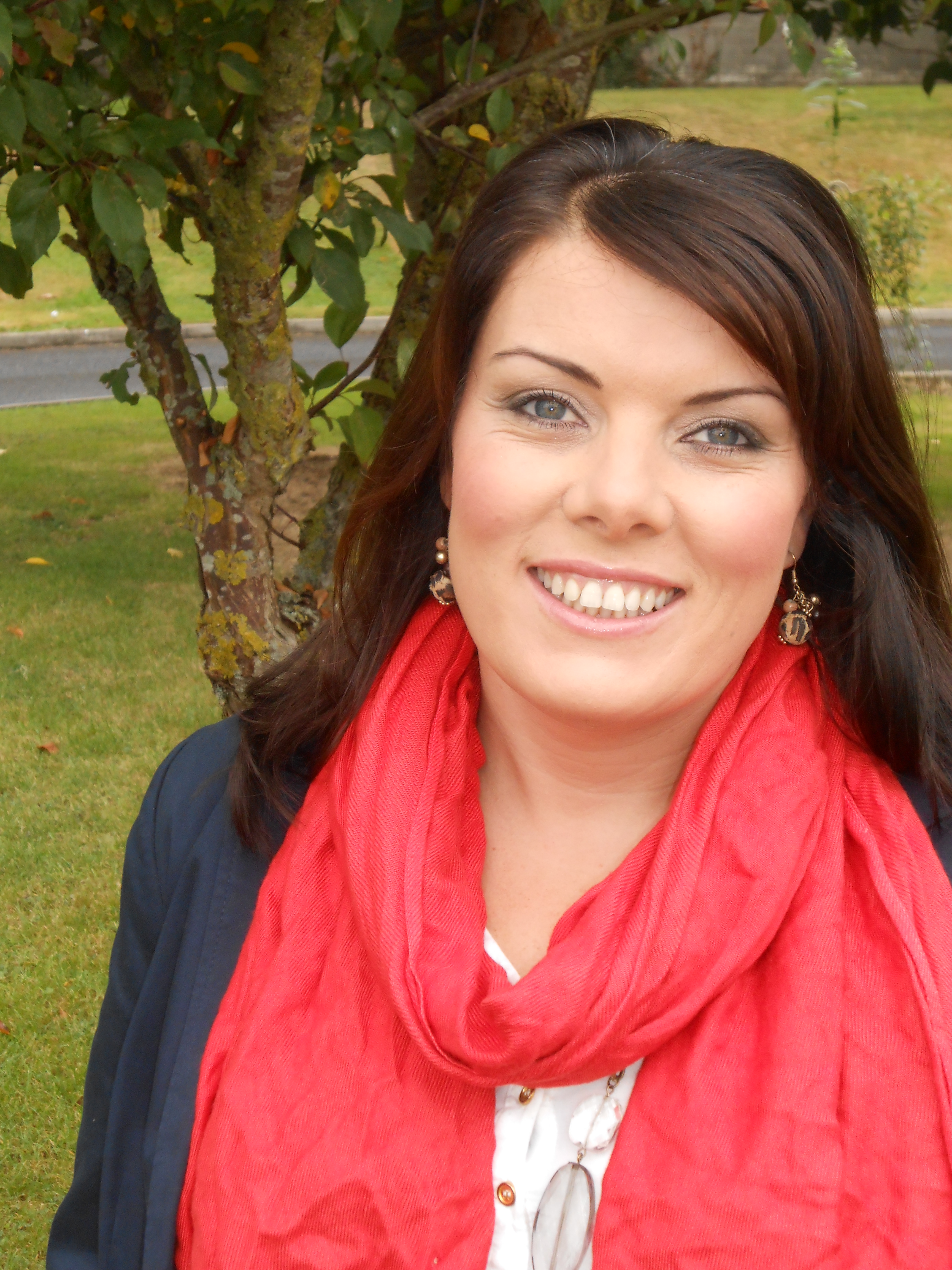 Note
Having considered the facilities etc. available we have one Transition Year class of 30 pupils. The Department of Education state that no student who participates in a Transition Year Programme may have more than 6 years in a secondary school.