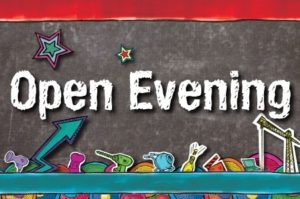 We are Delighted to Welcome you to our Virtual Open Evening 2021!
Click here for link to Video Presentation
Please see below all details relating to Admissions to First Year 2022
Please Refer to our Loreto College Admissions Notice 2022 click to open
Admission Policy Document 2022 Onwards (click to open)
The Admissions Form for First Year 2022 can be downloaded here:
Admissions Form 2022/23 (click to open)
Admissions Forms will only be accepted from 1 October to 22 October inclusive – page one will be signed by the office and a copy of this page will be returned to the applicant as their receipt – it is the responsibility of the applicant to ensure they receive a receipt.
Admission Forms will not be accepted prior to 1 October 2021 and any forms sent into the school before this date will be returned to applicant.
Admissions First Year 2022 – Video Presentation