Welcome to our Art Albums for the past three years

2014/15, 2015/16 and 2016/17
Our Art Gallery for 2016/17 – click here
Check out our Art Album for 2015/2016 here by clicking here
Check our our Art Album for 2014/2015 by clicking here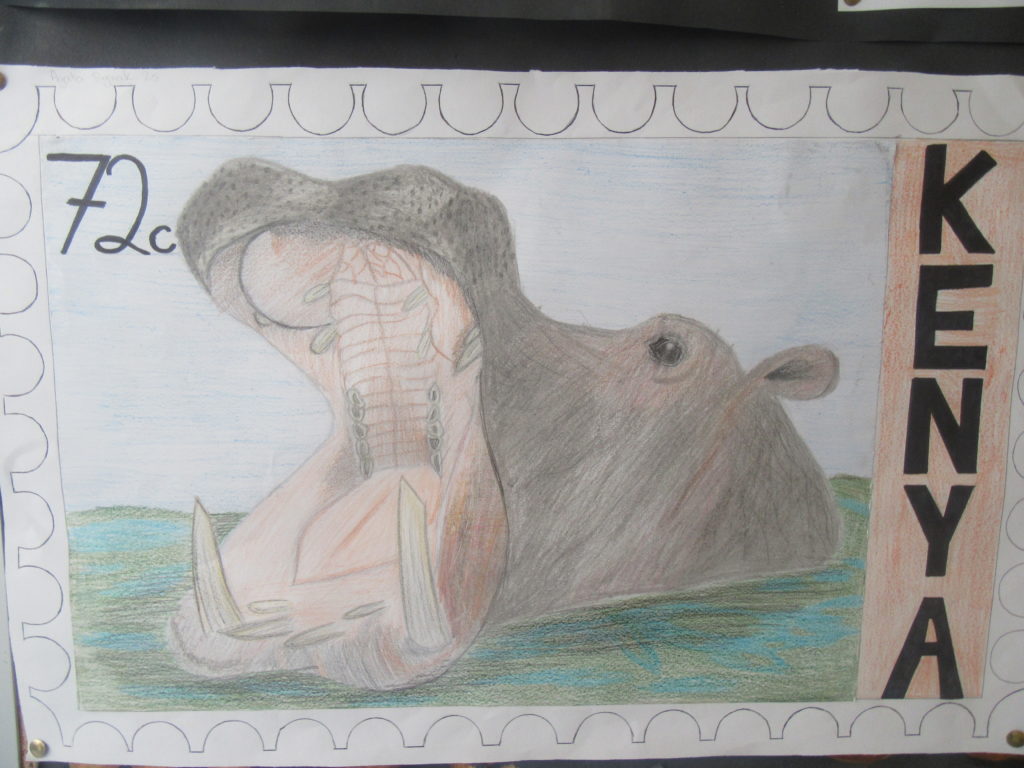 Ms O' Loughlin's 2nd Year Art Posters
First Year Aboriginal Art Work
Ms O'Loughlin's 5th Years with Puppets – so professional – well done!
Ms O'Loughlin's 2nd Year Art Work which is currently on display – well done girls!
Tara Rose Coogan 2nd Year has produced wonderful art work Anime which comes from Japan and is a style of animation hand drawn drawings. Her work is amazing as you can see here ! Click here
Ms O'Loughlin's First Year Art Class put on an impressive display of 3D Art Work for us all to enjoy – well done girls!
Ms O'Loughlin's 5th Year Art Class did a selection of art work on the Disney/Pixar Theme –
Art In Action! – 5th Year Students on a Visit to 1916 exhibition in RHA gallery.
A Kingfisher by Nahia McKittrick 2S
January 2015 – Ms Lacey's 5th Year Art Classes produced Movie Posters and also designs for School Uniforms – very artistic ideas from all the students! Her first year classes were also busy – be sure to check out their work in the art album.
Christmas was in the air and Ms Lacey's art group made some festive Snowmen which were put on display outside the staff room!
Ms Lacey's recent classes worked on the theme of boots and vegetables – two very different themes – check them out!